Welcome to the NIU Concert Band Festival hosted by Phantom Regiment and to Boutell Memorial Concert Hall, one of the best concert venues in the Midwest!
Phantom Regiment is excited to be hosting our 11th annual Concert Band Festival here at the beautiful Boutell Memorial Concert Hall on the campus of Northern Illinois University.
Today's festival includes:
Nationally Recognized Clinicians
Professional audio recordings
Instant Feedback via Audio Commentary
Live, post-performance clinic
Performance by NIU Wind Ensemble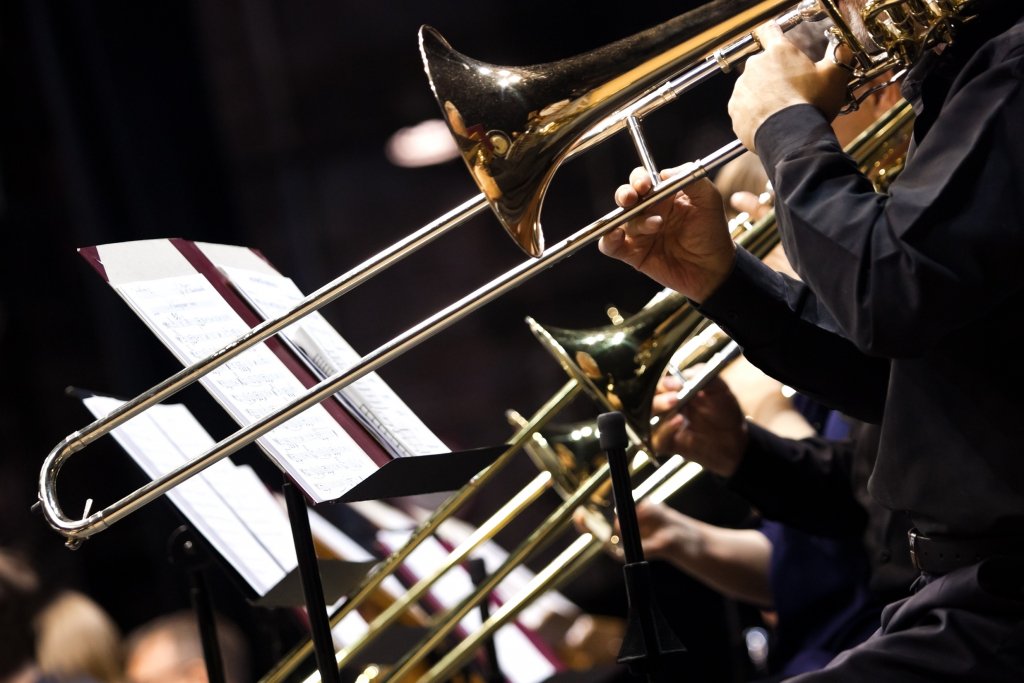 Live HD Webcast
A live high-definition webcast of your event will be provided. This webcast will be available to all network devices contingent upon location and available bandwidth. The webcast will be able to be viewed at http://niu.edu/music/come-hear-us/webcast.shtml. The webcast will be available for the duration of the live event and will not be archived in any fashion.
Today's Schedule
| | | |
| --- | --- | --- |
| BAND | DIRECTOR | PERFORMANCE TIME |
| Fremd High School Concert Band | Matthew Moore | 9:30am |
| Fremd High School Symphonic Winds | J.T. Teichert | 10:00am |
| Harry D. Jacobs High School Wind Ensemble | Anthony Gnutek | 10:30am |
| East Aurora High School Wind Ensemble | Brian G. Liska & John Damor | 11:00am |
| Fenton High School Symphonic Wind Ensemble | Garett George | 11:30am |
| West Aurora High School Wind Symphony | Patty Sampson | 12:00pm |
| NIU Wind Ensemble | | 12:55pm |
| DeKalb High School Wind Ensemble | Steven Lundin | 2:00pm |
| | | |
| Morton High School Symphonic Winds | Craig Hatter, Tim Gray | 3:00pm |
| DeKalb High School Concert Band | Steven Lundin | 3:30pm |
| Normal West High School Wind Symphony | Ryan Budzinski | 4:00pm |
Today's Clinicians
---