Hours
Monday – Friday
9am – 5pm CST
Address
5608 International Drive
Rockford, IL 61109
Send an Email
Have a question or need help?
Fill out the form below to send an email to our office. Our staff will be in touch with you shortly.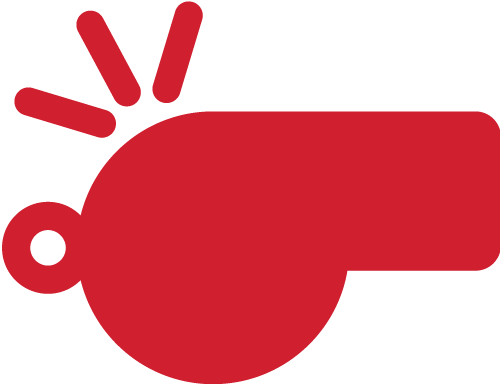 Phantom Regiment requires directors, officers, employees, independent contractors, volunteers and its students to observe high standards of business and personal ethics in the conduct of their duties and responsibilities. Employees and representatives of Phantom Regiment must practice honesty and integrity in fulfilling their responsibilities and comply with all applicable laws, regulations, and ordinances.
At any time, if you would like to voice a confidential and anonymous complaint or concern please use the link below. We utilize a third-party platform called FaceUp to ensure your submission is encrypted and kept 100% anonymous if you so choose. Our Whistle Blower Policy can help provide more information on our process.
Get Connected
Follow us on your favorite social media platforms for the latest news, events, videos, and more.