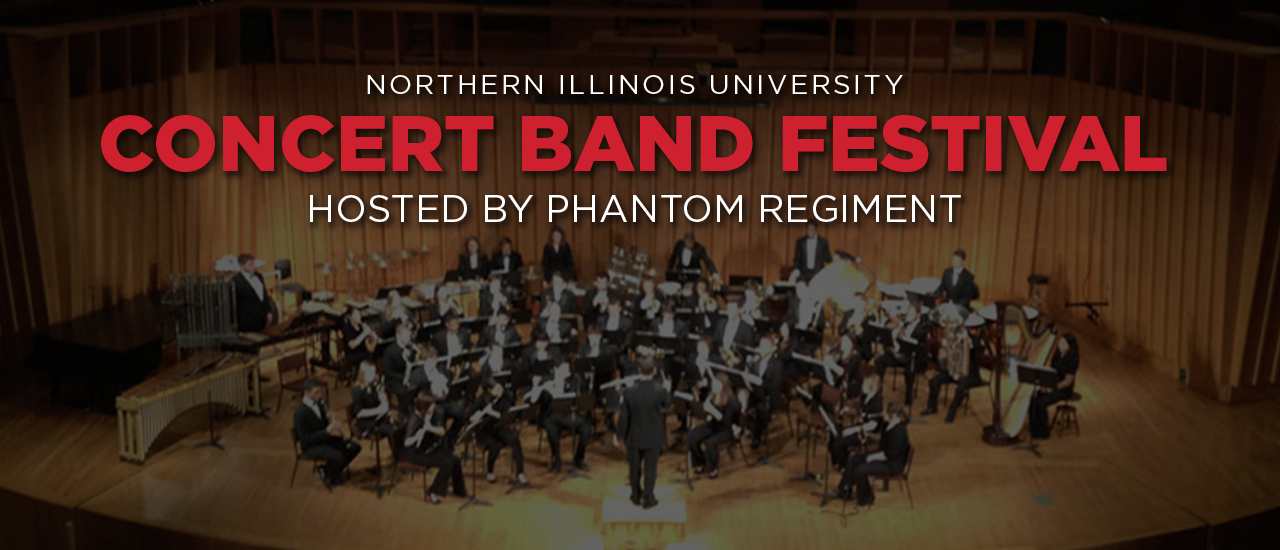 Big Stage, Big Performances
The NIU Concert Band Festival hosted by Phantom Regiment is a fantastic opporutnity to showcase your band in one of the best venues in the Midwest. Give your students the opportunity to perform on the big stage, while getting valuable feedback from nationally recognized adjudicators.
Phantom Regiment has hosted a high school concert band festival in partnership with Northern Illinois University since 2011.
The NIU Concert Band Festival hosted by Phantom Regiment is held at one of the very best venues in the entire state of Illinois, in addition to offering:
Nationally Recognized Clinicians
Professional audio recordings
Instant Feedback via Audio Commentary
Live, post-performance clinic
Performance by NIU Wind Ensemble
Phantom Regiment is excited to be hosting our 12th annual Concert Band Festival at the beautiful Boutell Memorial Concert Hall on the campus of Northern Illinois University:
Friday, February 24, 2023
8am-8pm (subject to change based on enrollment)
Boutell Memorial Concert Hall
550 Lucinda Ave.
DeKalb, IL 60115
Entry Fee: $325
Live HD Webcast – A live high definition webcast of your event will be provided. This webcast will be available to all network devices contingent upon location and available bandwidth. The webcast will be able to be viewed at http://niu.edu/music/come-hear-us/webcast.shtml. The webcast will be available for the duration of the live event and will not be archived in any fashion.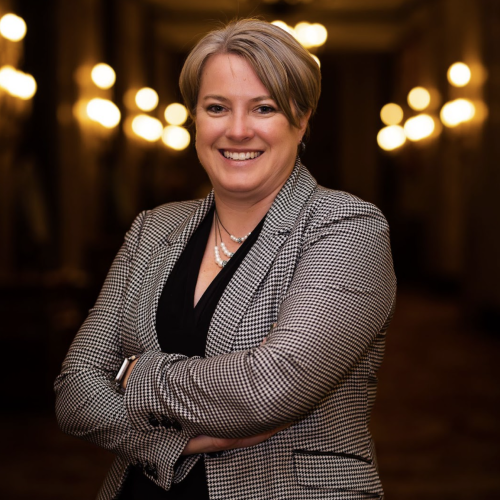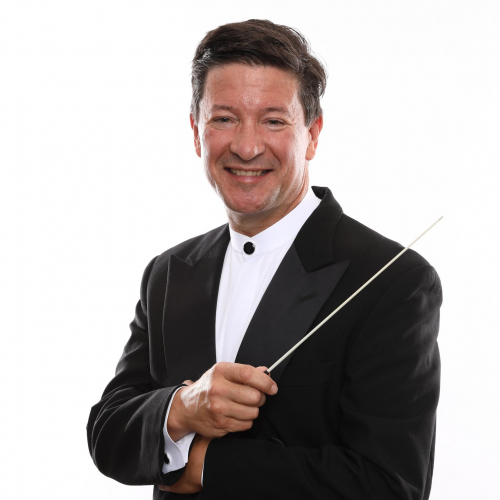 General Schedule for each ensemble:
Unload/storage – put personal belongings and cases in the recital hall (we will have room monitors)
Warm-up – 20-minute warm-up; 10-minute transition to the concert hall
Performance – 20-minute performance on concert hall stage; 10-minute transition to clinic room
Clinic – 20-minute clinic with one clinician; transition to recital hall or straight to the concert hall