A tradition of excellence .
Since 1956, the Phantom Regiment Drum Corps has been wowing audiences with powerful, passionate performances.
A member of the Drum Corps International elite top twelve since 1974, Phantom Regiment is a Championship (1996, 2008) caliber marching arts ensemble with some of the most accomplished Alumni in the world.
All
Operations
Program & Design
Brass
Percussion
Color Guard
Visual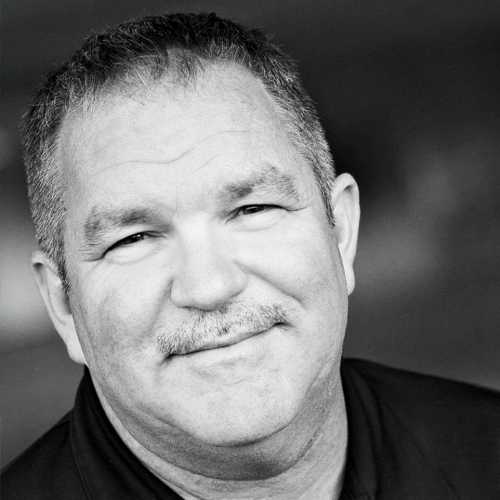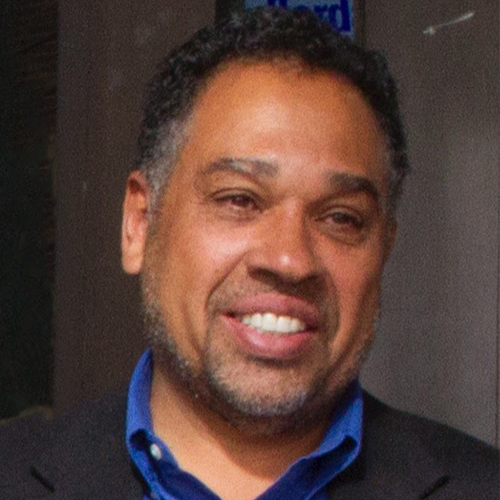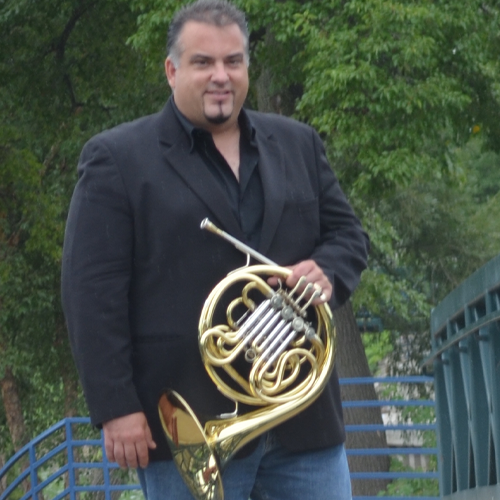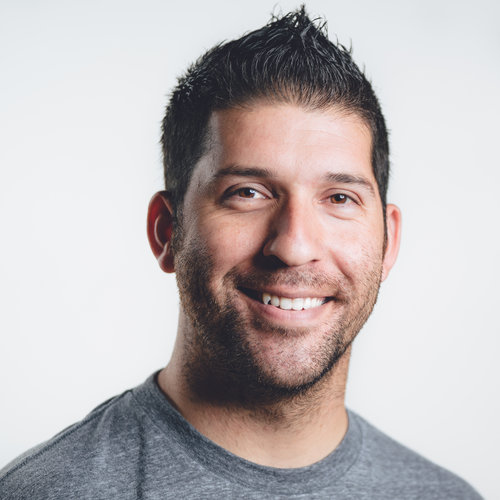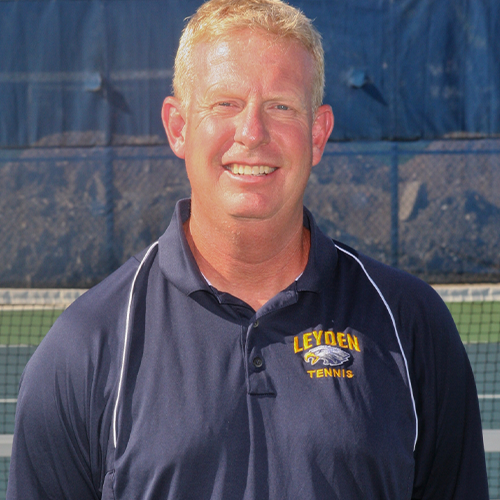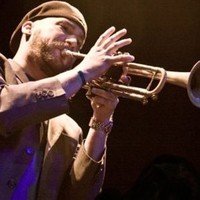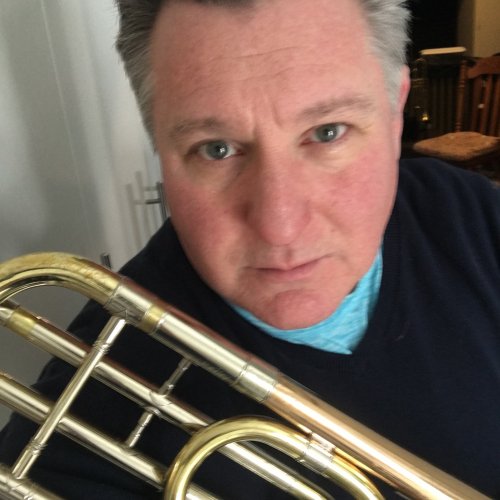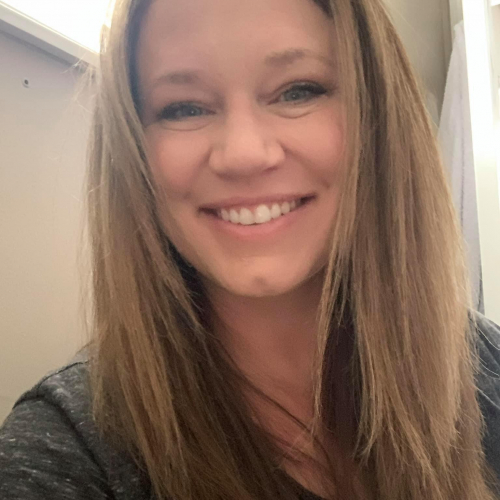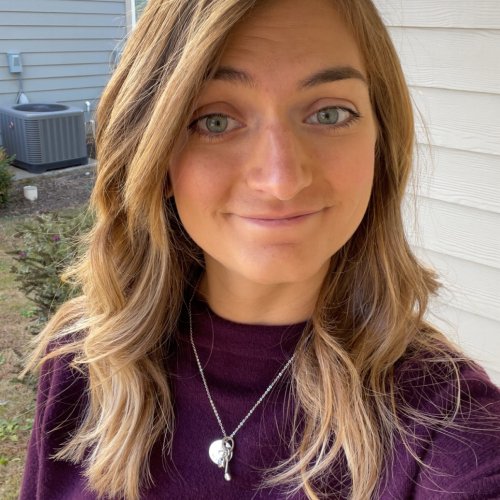 Everything you need for a successful, life-changing journey with one of the most iconic drum corps in the world.
This page is password protected for access by current members only.
If you are interested in joining the Phantom Regiment for the 2022 season, please contact the administrative staff and your specific caption to inquire about any open spots we currently have. 
Administration/Registration – [email protected]
Brass Staff – [email protected]
Color Guard Staff – [email protected]
Percussion Staff – [email protected]
The Phantom Regiment not only gave me the three most exciting, intense, and rewarding summers I've ever had; It gave me experiences and skills that will resonate throughout the rest of my life. No other organization could have shaped me the way the Regiment did.
Phantom Regiment has made a huge impact on my daughter's life. I want y'all to know that when I first heard her tell me she wanted to join, I looked at your website and read the mission statement and thought it was a bunch of fluff. Wow, I was wrong. This was a life-changing experience for Ellie.  Thank you for making that happen.
I would not be who or where I am today without the experiences I had in my four years with the Phantom Regiment. This organization teaches discipline and perseverance unlike any other place I have known, and along the way you truly learn how to be a better version of yourself.
We have this incredible desire to reach into the heart of fans, get pushed to the ultimate exhaustion, and give a part of ourselves without asking for anything in return. That is who the Phantom Regiment is, and that is exactly why I've become the strongest version of myself I never thought was possible.
Upcoming Drum Corps Events