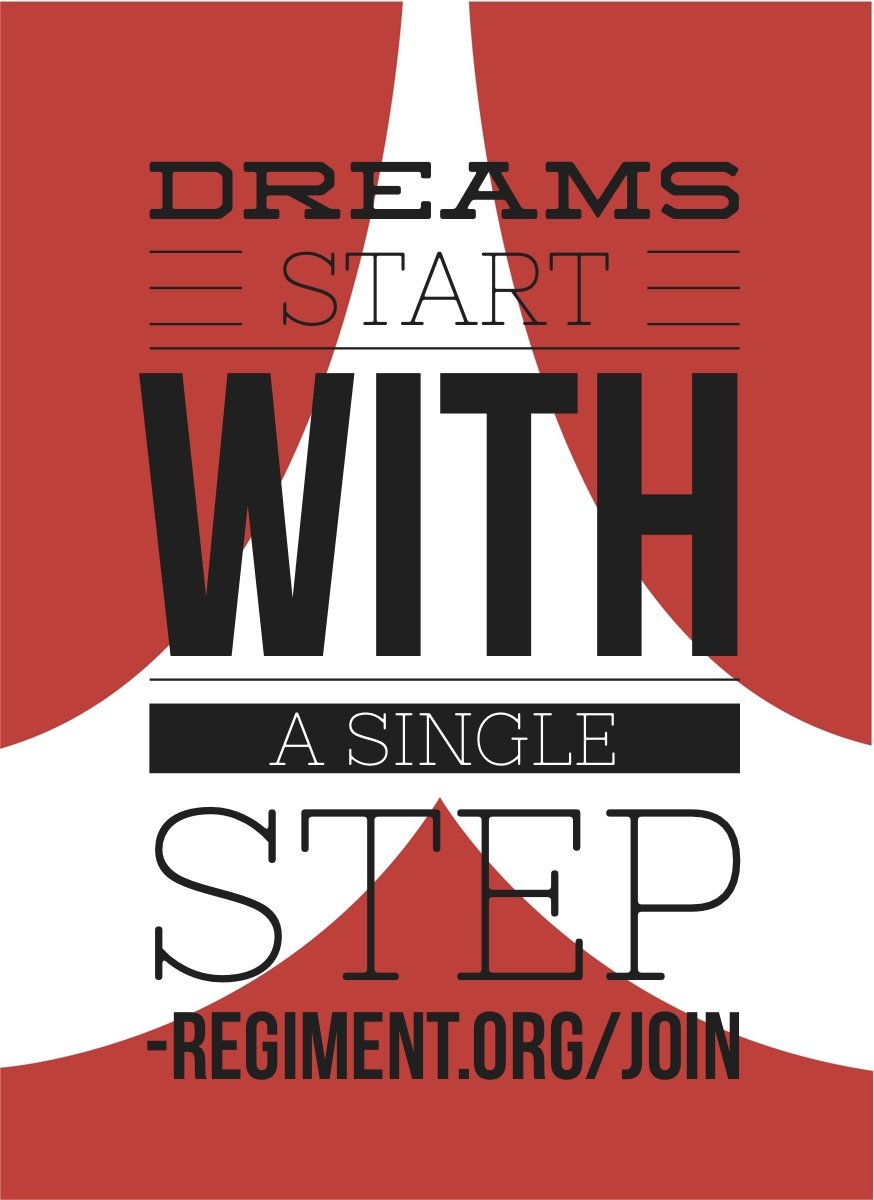 The hardest part about auditioning for the Phantom Regiment is….taking the first step!
That first step is deciding to audition and filling out the registration…NOW! Especially since the registration fee increases after October 31st. So don't wait, sign up today.
We have locations across the country taking place over 4 weeks from November 17 through December 10. Find a date or location close to you.
If you can't make it to a live audition, which is the absolute best way to experience the Phantom Regiment, you could send in a video audition. The deadline for those is December 5th.
Find all the information, dates and locations at: regiment.org/join